Instructions for creating Chatbot Group Telegram
Instructions for creating Chatbot Group Telegram
Step 1: Create Telegram chatbot and get bot token
Start Telegram, in the search box enter: @BotFather, select bot.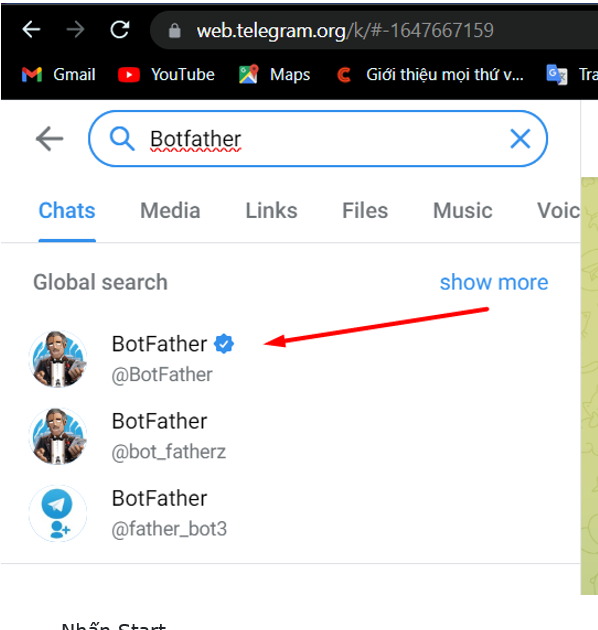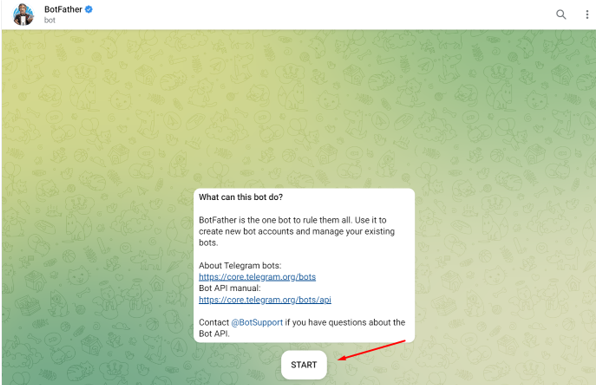 The system will display the chat, then click on /newbot - create a new bot.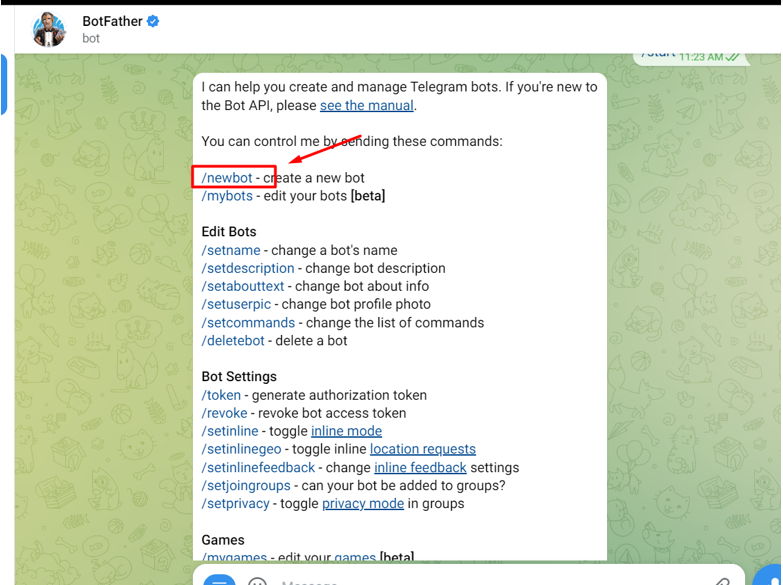 And you enter the name for the Bot you want, press submit.

Enter a username for the Bot.
Note: The name you want to create must end with "bot", such as isFchatBot or isFchat_bot.

If successful you will receive a notification.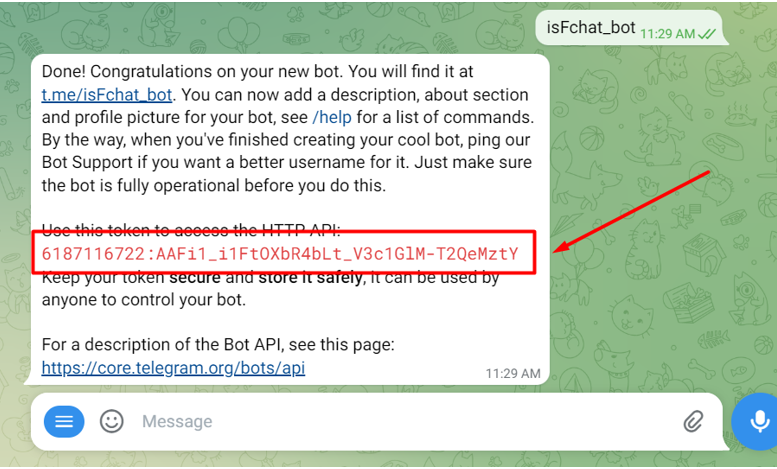 Copy the token to fill in the form to create a chatbot Step 3.
With that, you have completed the step of creating the bot.
Step 2: Create Telegram Chatbot
Login to https://fchat.co/ -> Dashboard -> Connect Telegram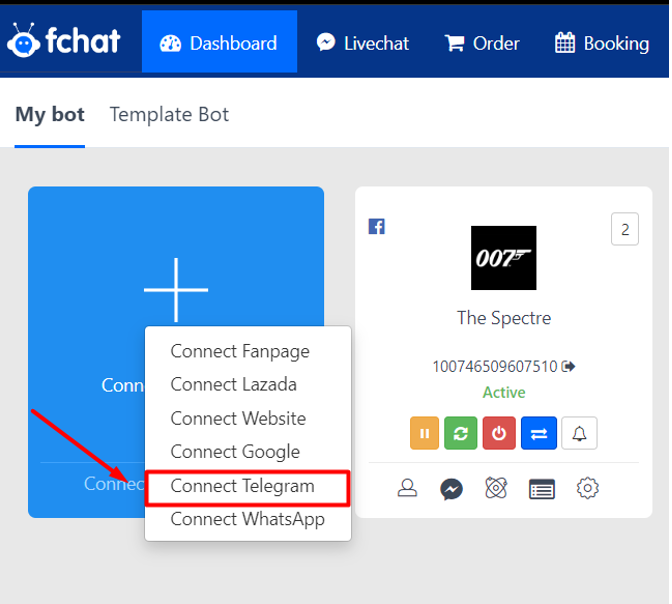 Step 3: Enter Chatbot information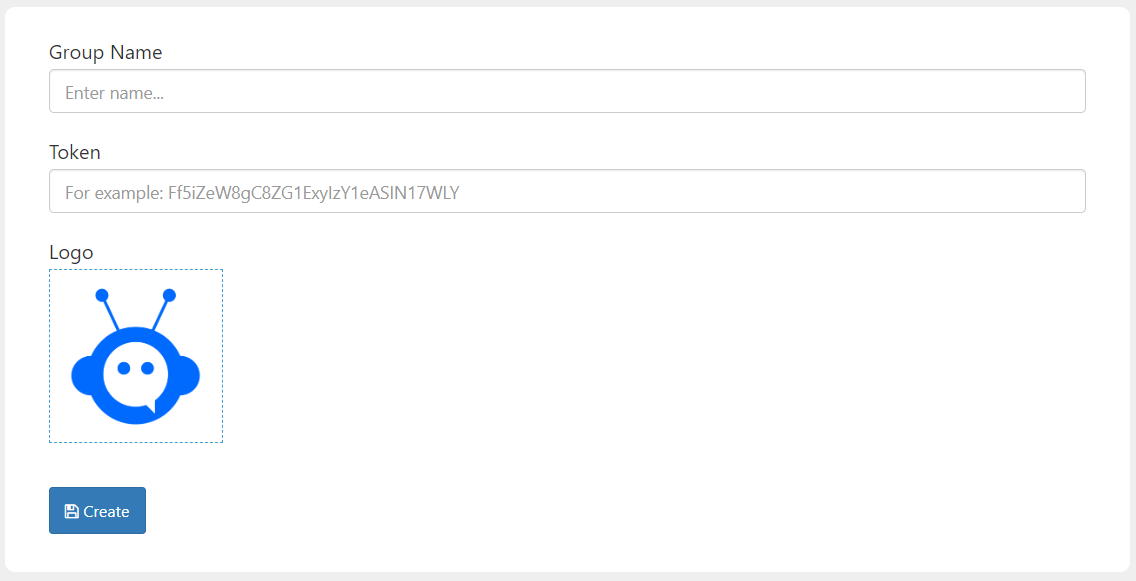 Group name: Enter your Telegram Group name, avoid personal representative names, contain words demo, test.
Token: Get the token in Step 1.
Logo: Choose a business logo, the logo must be related to the business.
Chat bot telegram when completing the steps.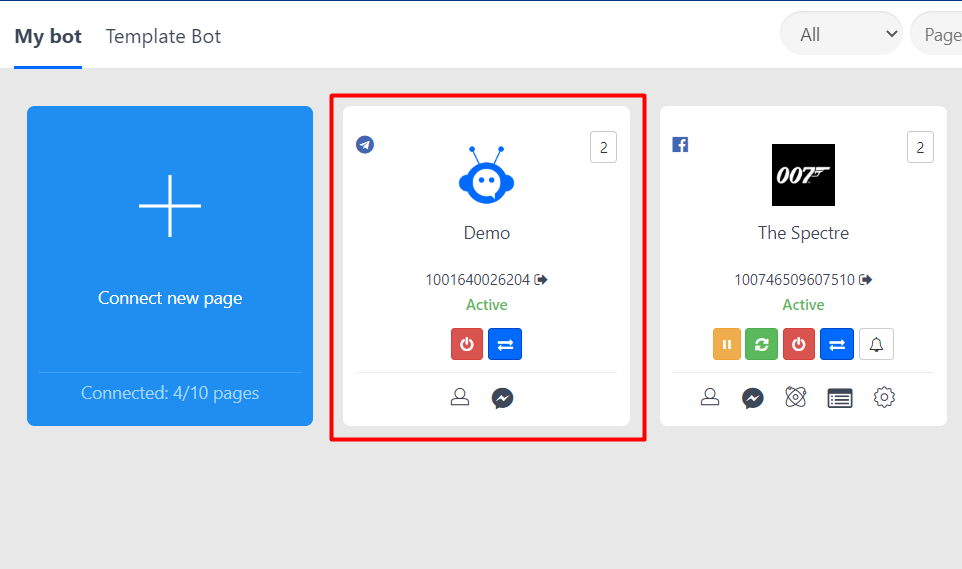 Good luck with Fchat!