Instructions to create QR code for WhatsApp Number
People can quickly start a conversation with your business and send messages to you on WhatsApp by scanning unique QR codes directly from their phone's camera. Rather than manually adding a business' phone number, customers can simply scan a code and immediately be sent into a WhatsApp conversation with your business.
To create a QR code in Fchat, on the Dashboard screen, tick the page>>Setting >>Qrcode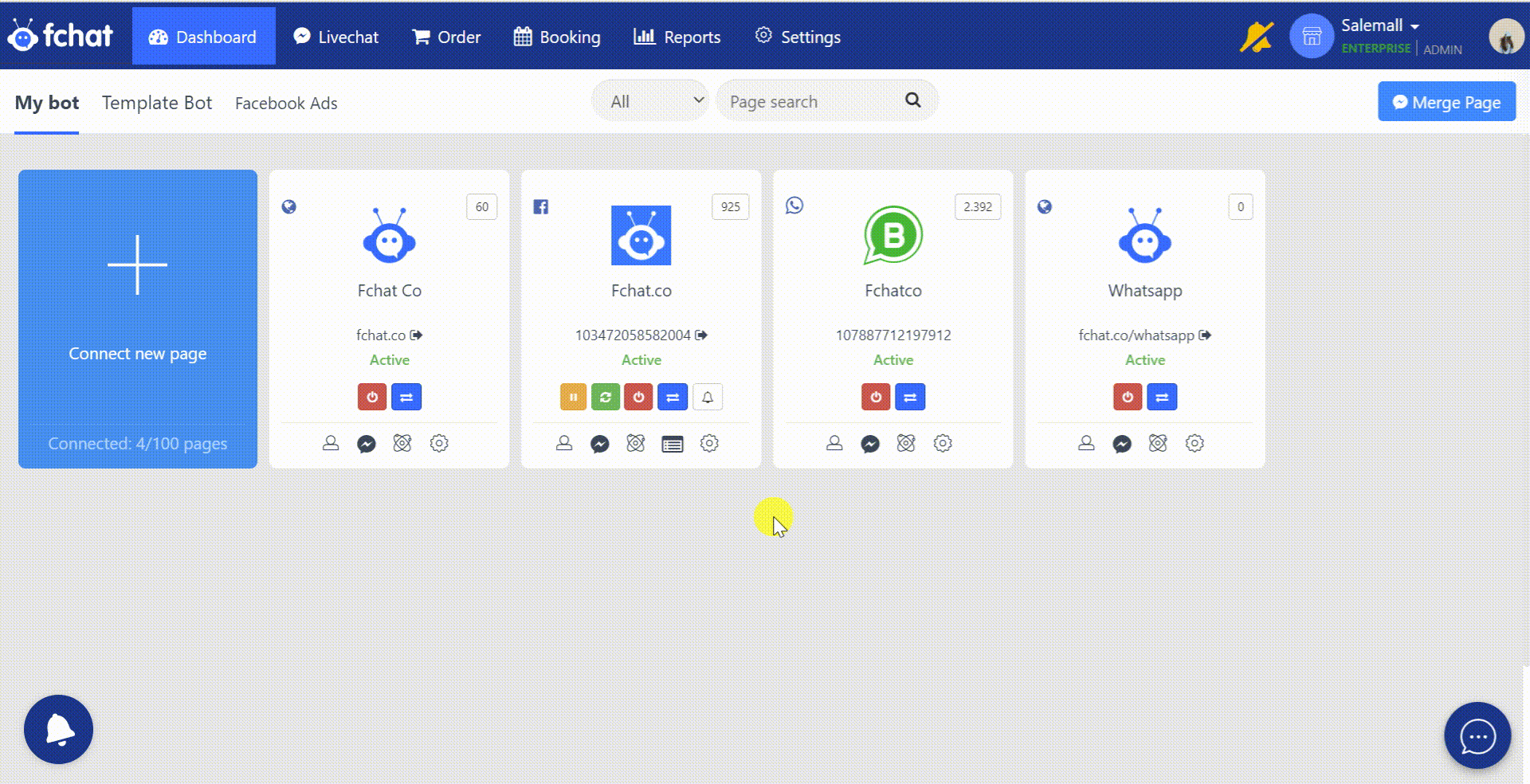 You can fill text in the pre-filled message to fill in the chat box for customers when they scan the QR code

Then click QR code to create qr code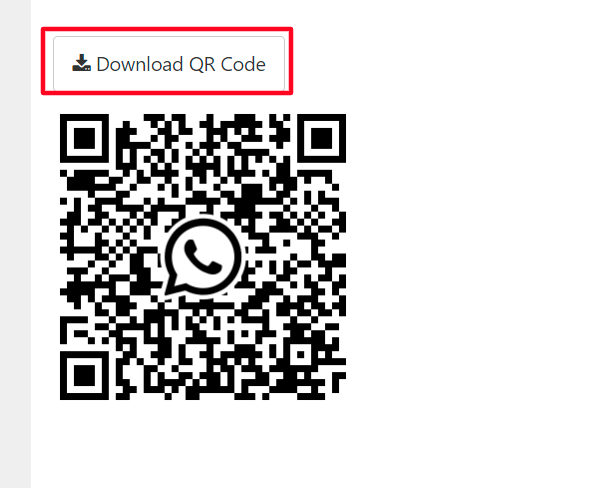 Click Download QR Code to download the QR code to your device as an image.
You can place QR codes on product packaging, receipts, invoices and other physical or digital surfaces to respond to customer initiated questions.
Good luck!