Social networking becomes an effective form of Marketing with a large number of customers, in a short time and easy interaction, thereby increasing revenue for businesses. However, when your business has more than 200 messages per day, you do not have enough staff and time for each customer, how to take care of customers and not miss them. potential? That is Chatbot, a technology solution that helps optimize sales and customer care through messages.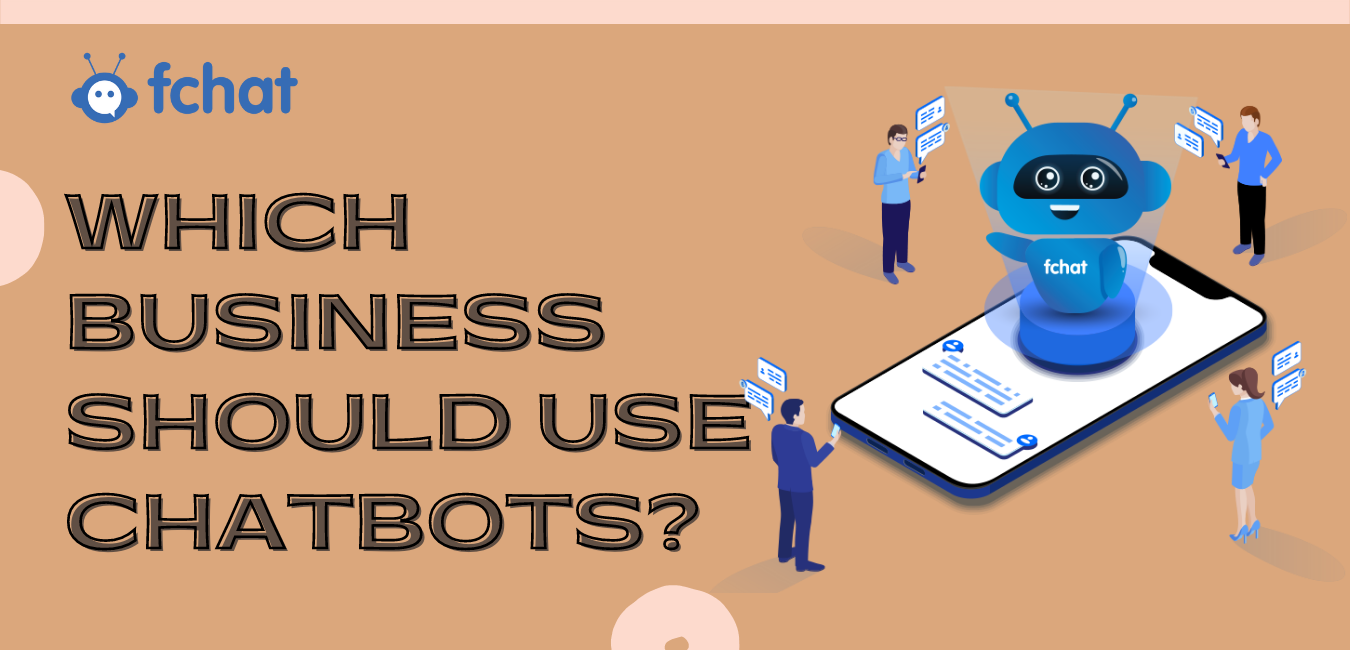 Chatbots are gradually being widely applied to business on different platforms such as: facebook chatbot; chatbot messenger; chatbot instagram,... The audience using chatbot is very diverse from all different business industries. Therefore, there are many businesses that provide free chatbot services in the market.
>>> Read now: What is chatbot? Why are chatbots important?
Fchat chatbot is one of the chatbots being used by many business units in many countries in Southeast Asia such as: Vietnam, Thailand, Indonesia, Philippines, … Up to now, Fchat has more than 100,000 thousand users in many countries. You can experience and try Fchat Chatbot for free here!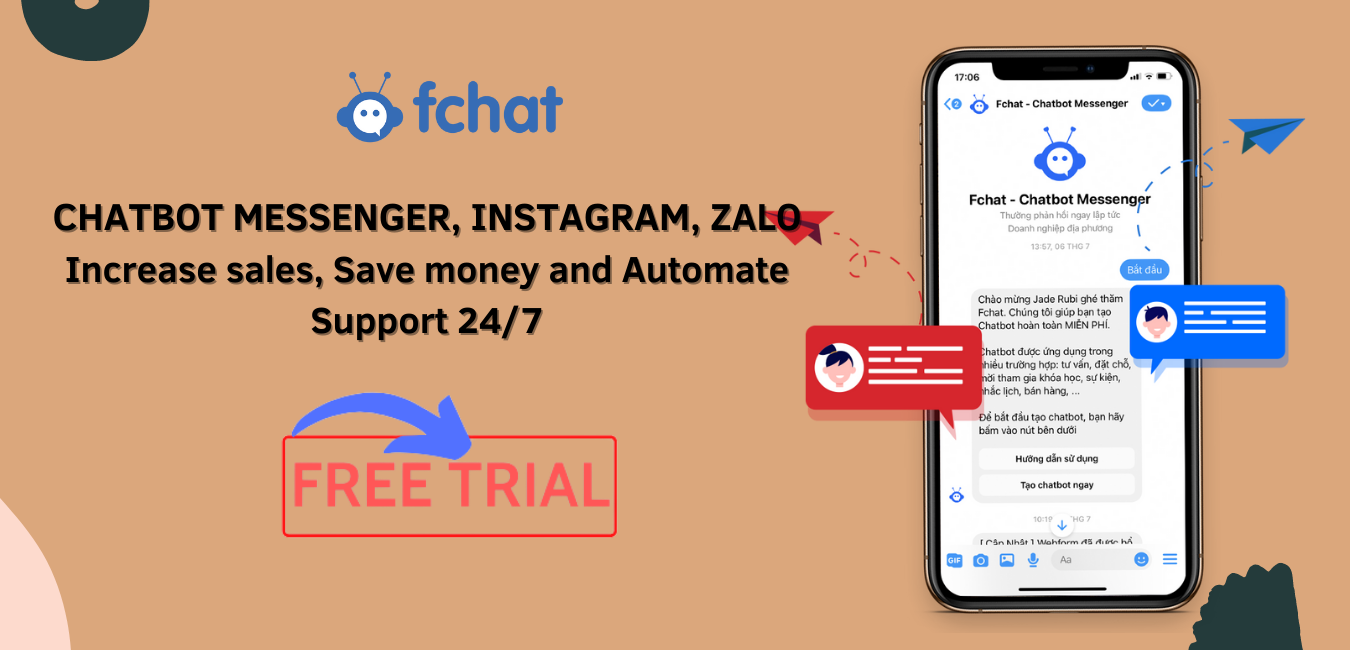 Why should businesses use chatbots for business?
Chatbot increases interaction with customers
Fchat's chatbot is set up with customer support scenarios with many different features, from answering frequently asked questions, introducing information about products/services, navigating customers to buying products, providing information on order consolidation, bill payment, etc. Customers can interact with the chatbot to handle many different problems automatically and quickly. Through the process of interacting with customers, indirect or direct chatbots have helped businesses sell goods according to upsell and cross-sell strategies, contributing to increasing sales.
>>> See more: 10 awesome chatbot benefits for your business
Chatbot helps expand audience reach
Because chatbots are easily integrated into many business communication channels such as Facebook Messenger, Website's Livechat, etc. Therefore, chatbot's ability to reach customers is limitless. You can use both Instagram chatbot and Facebook chatbot at the same time on the same interface. In particular, with the ability to analyze and capture customer demographics on each messaging platform, chatbots help businesses serve customers more effectively, opening up more opportunities to increase sales.
Chatbot automatically takes care of customers
Customer care is an important task for every business in the service sector. Nurturing and taking care of customers consumes a lot of business time and resources. Chatbot was born to support shoppers from the first steps to completing their orders. Thanks to chatbots, the customer buying process can be automated. Moreover, chatbots can also take care of customers at the post-purchase stage and in the future.
Chatbot actively interacts with customers
To avoid the situation that the consultant team passively handles customer interactions, Fchat's chatbot is pre-programmed with scripts to automatically send notifications to customers and answer frequently asked questions. The instant and quick interaction of the chatbot contributes to a positive customer experience.
Chatbot helps businesses make a brand impression
Besides taking care of customers 24/7/365, chatbot Marketing helps brands stay fresh and dynamic with modern technology experiences. It is the acumen to apply the most advanced technology solutions to the smallest things that help businesses make a difference compared to the competition.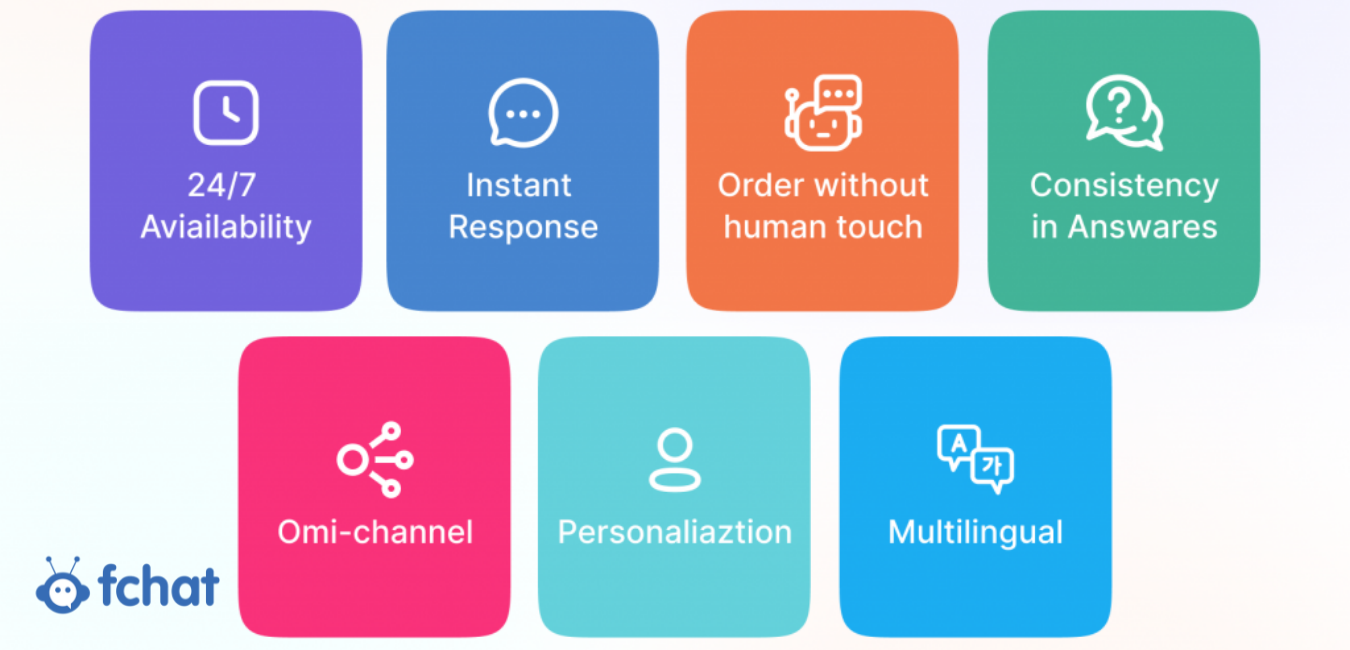 Industries that should use chatbots for business
Cuisine: Café, Restaurant, Restaurant, …

Education and training: vocational centers, schools, centers for training foreign languages, skills, vocational training, enrollment...

Fashion business: clothes, jewelry, shoes, accessories…

Beauty: Spa, Beauty salon, Hairdressing, nail…

Support services: booking, ticketing, transportation…

Online sales services: selling leather goods, hand-carried goods, shoes, fashion clothes, …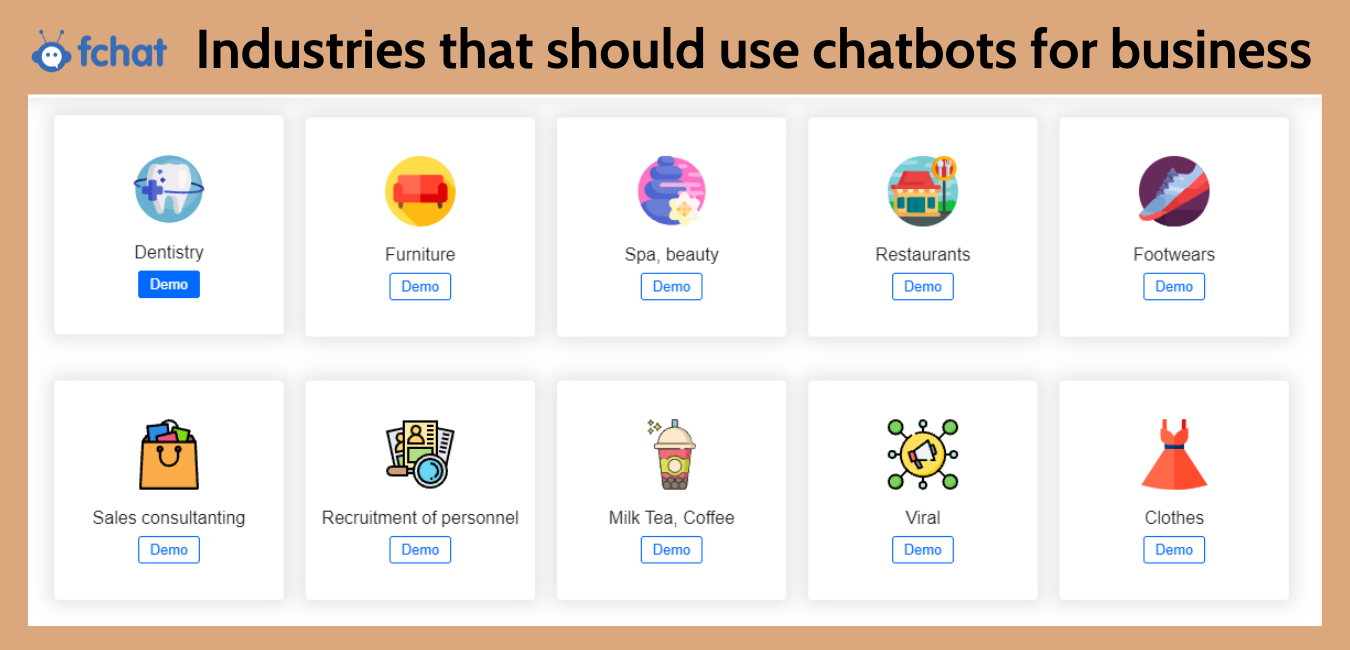 Example of Fchat Chatbot application at Restaurant, Cafe, Hair Salon, ..
Step 1: Customers come to the shop > scan QR code > Register for membership (mobile, date of birth)
Step 2: Customers are given Buy 1 Get 1 Voucher as soon as they register, and can get 5% - 10% discount for the next purchase.
Step 3: Customers using Messenger to order online via fanpage
Step 4: Accumulate & deduct points on your next order
Step 5: Refer friends, dial to win gifts, ..
Step 6: Run Facebook Ads ads targeting customers within 7km: buy 1 get n offer at a fixed time of the day.
>>> Use demo chatbot here: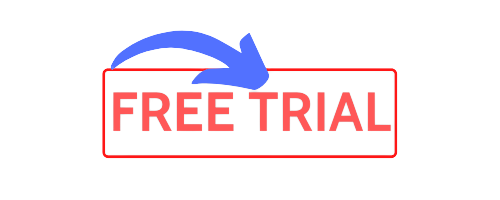 The application of chatbot in business will be a perfect choice for businesses that want to optimize sales efficiency across platforms. You can completely combine Instagram chatbot, facebook chatbot, messenger chatbot for business because with Fchat chatbot, the platforms are all connected to each other on the same system. What are you waiting for without connecting chatbots to increase business efficiency? Good luck!