BECOME A FCHAT SOFTWARE DISTRIBUTION PARTNER
Get 30%-40% commission on new orders, 20% on service renewal orders
----------- o0o -----------
You just need to refer a user and get a commission
The rest is for FCHAT to take care of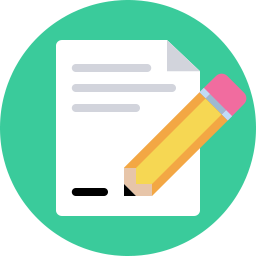 (1) After the customer registers through your own affiliate link and upgrade to the paid plan, you will immediately receive 30% commission from the value of the successful transaction.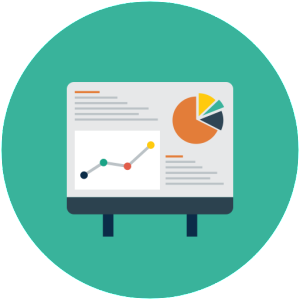 (2) When the above customer continues to use Fchat's service, you will also receive 20% for each renewal transaction value. The more customers keep using, the more your income increases, forming a lifetime passive cash flow.
3 STEPS TO MAKE MONEY WITH FCHAT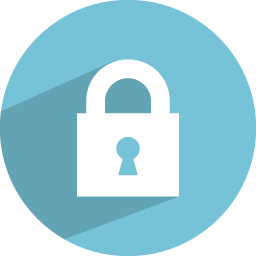 REGISTER
Register an account at Fchat.co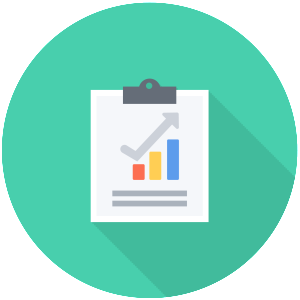 SHARE
Create affiliate link and share on Facebook, Email, Blog, Forum, Advertising...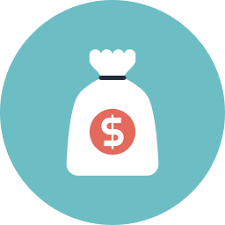 RECEIVE COMMISSION
Receive new user notifications, new orders, commissions.
AFFILIATE COMMISSION POLICY
You will be rewarded with 0.5 USD/ each user you refer. You can use the bonus to use the service at Fchat.co
1

New customer commission 30%-40%, customer renew 20% on every successful order
Revenue < 435 USD: 30%, >= 435 USD: 35%, >= 870 USD: 40%

2

Whenever the user you refer pays for Fchat, you will receive a commission

3

Cookies for 30 days. When someone enters Fchat.co through your referral link, within 30 days, they register to become a member, that membership is counted for you.

4

Last Click: If many people refer the same customer, the last refer will be counted.

5

Payment 15th of every month. Payment limit: 50 USD. If your income has not reached the minimum payment, it will be rolled over to the next month.

6

Channels to receive commissions: Paypal, Visa (Payment setting)
Frequently asked questions
1. 30-day cookie and Lifetime aff with user
+ Guests click on the aff link, fchat will save the aff code on the guest's browser for 30 days. Within 30 days, if a customer registers a user, fchat will recognize this user introduced by the aff. Note: if the customer uses a new browser, the system cannot recognize the cookie.
+ If the customer clicks on the link aff 1 but does not register a user. The next day, this customer clicks the link aff 2 and registers a user, then this customer is counted for aff 2.
+ Aff is attached for life to the user. After registering the user, if the customer clicks on the link aff 3 and creates an order, the system will record the aff associated with that user (aff1 or aff 2 according to the example above).
2. For users who have created an account before, can I get a commission when I guide and upgrade the fchat service?
No. If the customer clicks on your aff link and creates an order, the order will still be counted for the aff associated with the User.
Yes. You can buy an activation code and send it to your user with instructions. Orders using activation code ~ coupon 100% discount. To buy an activation code you need to register as an Agent and Make a Deposit first. <a href="/daily">View Affiliate policy.
Estimated earnings
You will get 357.00 USD
REGISTER FOR AFFILIATE FCHAT
Please update Username (instant writing, No accents, 4-20 characters)
Contact email: support@fchat.co